Welcome to FootSteps
 For young people aged 11-19
A young persons health centre designed FOR young people, BY young people.
We provide a safe and comfortable environment for all your health concerns with a range of services available to meet your needs. Our staff can provide confidential advice and treatment for a range of problems. Take a look at our services page to find out more.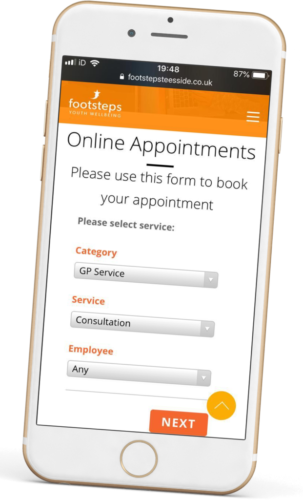 Book Your Appointments Online
Opening Times:
Tuesday & Thursday 3.30pm – 6.00pm
Drop in or Book Online
Phone on 01642 780 113
A youth worker will always be available for a chat, and if there are no appointments available with a member of the team, they will be able to book that for you whilst you are in the building.
Our Partners
FootSteps Youth Wellbeing works in partnership with a number of other specialist service providers.
Our Services
At Footsteps we have specialist counsellors who have training in dealing with young people.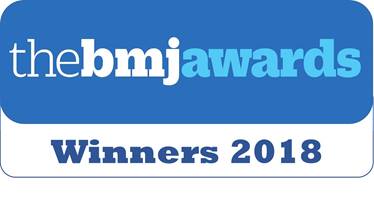 BMJ Awards Winner
In May 2018 Eaglescliffe Medical Practice received the BMJ Patient Partnership Team of the Year Award for their Teen Health Clinic service.
Care Quality Commission Report
Eaglescliffe Health Centre has been awarded an Outstanding rating by the CQC inspection team. Download the report below.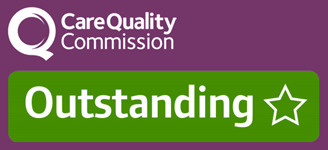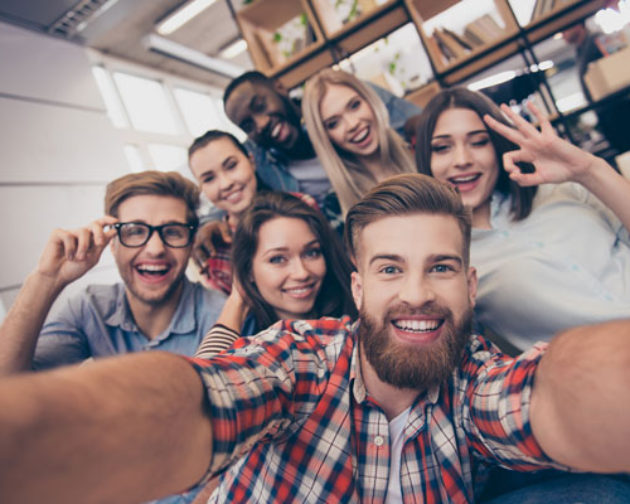 What is FootSteps? 
Footsteps is a partnership between Eaglescliffe Medical Practice and Hartlepool and Stockton Health
Where are we?
Footsteps is located at Eaglesciffe Medical Practice.